Your health — and that of all our residents — is paramount. Let's plan responsibly and take precautions when we travel. Let's respect one another and follow social distancing practices. Above all, let's be well. These safe travel resources will help you prepare for a future fun, exciting and healthy adventure to Texas.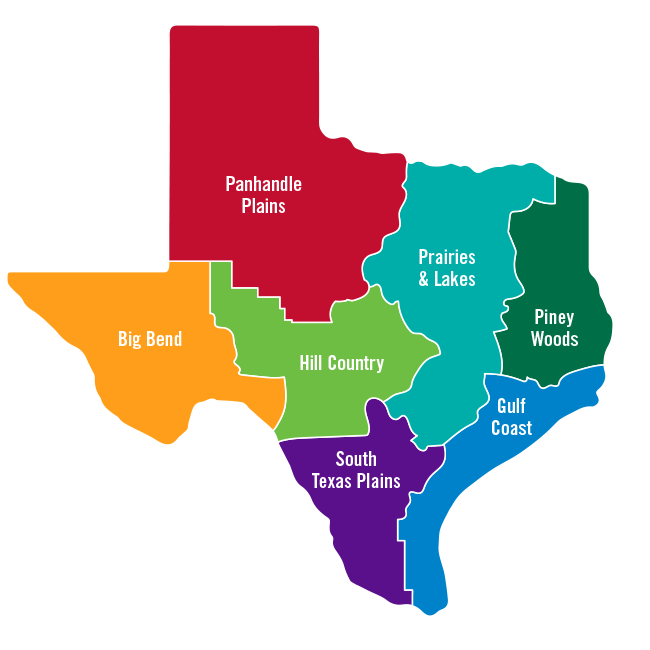 Healthy travel tips to take along
It is advised that individuals 65 or older as well as those with pre-existing medical conditions should continue to stay home whenever possible.
WHAT'S OPEN IN TEXAS?
The health and safety of visitors and local communities throughout the state is of primary concern and all individuals are encouraged to be a good neighbor by wearing a face covering, washing their hands regularly and social distancing from others. For the latest COVID-19 updates and orders, click here. 
Many travel-related activities are open in some capacity including hotels, restaurants, state parks, beaches, retailers, zoos, aquariums, amusement parks, water parks, natural caverns, museums, campgrounds and more. As of Oct. 14, bars can resume in-person service at 50 percent capacity in certain counties. Big Bend National Park and Guadalupe Mountains National Park are partially open with limitations on overnight lodging. Be sure to check all intended destinations and attractions prior to visitation as restrictions may change.  
All businesses are subject to health and safety standards that have been developed by the Governor's Strike Force to Open Texas which includes guidance from the Texas Department of State Health Services. These resources serve as a road map for businesses and can help individuals stay informed about the measures in place. To learn more, visit: https://gov.texas.gov/organization/opentexas.
Texas has Travel Information Centers throughout the state that are open to visitors. Centers feature 24 hour restrooms, free wifi, travel literature, covered picnic tables and are accessible. Some locations offer Travel Counselors who can answer any of your travel questions. To learn more, visit: https://www.txdot.gov/inside-txdot/division/travel/information-centers.html
Travelers are strongly encouraged to review the specific guidance and restrictions of their destination cities, hotels, restaurants and desired attractions prior to departure. Links to the tourism websites of Texas cities can be found below: