Your health — and that of all our residents — is paramount. Let's plan responsibly and take precautions when we travel. Let's respect one another and make decisions that will keep us all well. These safe travel resources will help you prepare for a future fun, exciting and responsible adventure to Texas.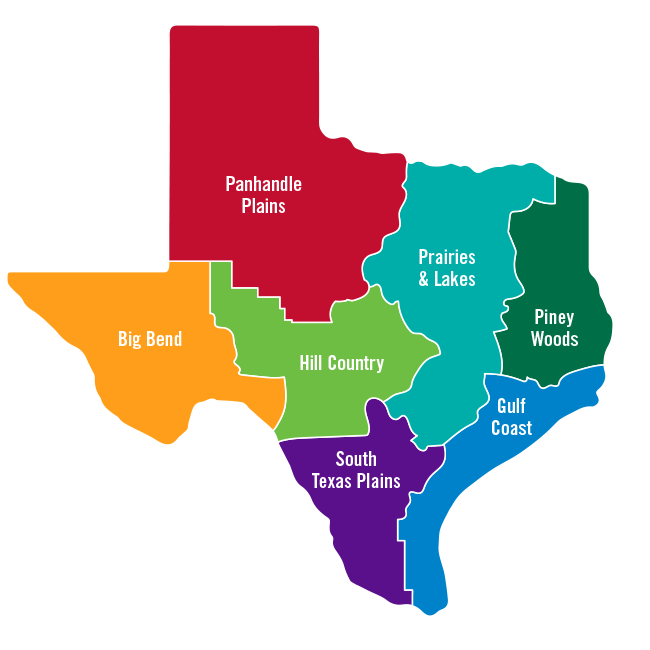 Healthy travel tips to take along
While there are no statewide mask mandates or capacity limitations, we strongly encourage individuals to wear a mask when they cannot socially distance. These healthy travel tips can be used to help prevent the spread of any respiratory virus, including Covid-19, while traveling around the state.
WHAT'S OPEN IN TEXAS?
The health and safety of visitors and local communities throughout the state is of primary concern and all individuals are strongly encouraged to wear a mask and wash their hands regularly. Patrons must also respect any additional safety measures imposed by local businesses.
Texas Governor Greg Abbott has issued an Executive Order, effective March 10, 2021, that all businesses of any type may be open to 100% capacity. All businesses are subject to health and safety standards that have been developed by the Governor's Strike Force to Open Texas. To learn more, visit: https://gov.texas.gov/organization/opentexas.
Prior to this Executive Order, many travel-related activities were already open in some capacity with health and safety precautions in place, including hotels, restaurants, state parks, beaches, retailers, zoos, aquariums, amusement parks, water parks, natural caverns, museums, campgrounds and more.
Texas also has Travel Information Centers throughout the state that are open to visitors. Centers feature 24 hour restrooms, free wifi, travel literature, covered picnic tables and are accessible. Travel Counselors are available via phone daily from 8 a.m. to 6 p.m. CST to provide professional trip-planning assistance and answer Texas travel questions. Call toll-free at (800) 452-9292. To learn more, visit: https://www.txdot.gov/inside-txdot/division/travel/information-centers.html
Travelers are strongly encouraged to review the specific guidance and restrictions of their destination cities, hotels, restaurants and desired attractions prior to departure. Links to the tourism websites of Texas cities can be found below: